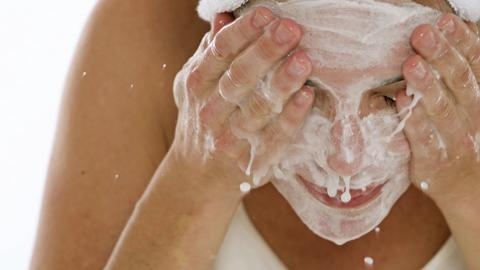 I wish sometimes! lol But… the appointment with the educational woman yesterday went well, she seemed nice if a little eccentric at times, I think she thought she had to be 'down with the kidz' as she was getting on a bit! My son has now been offered a place and she asked him whether he wanted to do virtual learning from home with one of their teachers or if he wanted to attend their small centre. He chose the centre! More peace for me! Yay! lol Seriously though, he will have a look round next week (with nan or granddad, I unfortunately cannot go due to my health) and see what he thinks, if he still wants to attend then he can start off in small doses to get used to it. All sounds good to me! I just hope he doesn't have the same troubles as he did attending mainstream school many years ago, fatigue, sore joints/muscles (he has EDS too) constantly catching everything and as a result missing so much education which is why I home schooled him instead. Fingers crossed with only 11 students there, no stairs and lots of supportive help he shall be fine. I also worry being exposed to more bugs, he'll bring them home too making me worse in the short and long-term but I am armed with my Sambucol and Echinacea and am trying to be positive! NHS Heroes – https://www.nhsheroes.co.uk/
I 'still' haven't had much time for studying this week so must make a big effort to do some over the weekend. I treated myself yesterday to an xbox kinect, I wasn't too sure about it because I am very limited physically with energy and stamina but it is important to build up slowly and not get too de-conditioned with these illnesses or I end up even worse and all last year with catching so many viruses I went downhill in that respect, so I'm going to do a little at a time a few times a week and build up gradually, here's hoping it'll also help me lose some weight and tone up a little! I had a 5 min go yesterday to make sure it all worked and very quickly started getting tachycardia and breathing problems so I shall be very careful. Although I was very tired after I also felt sort of energized at the same time so fingers crossed it'll allow me to get some energy and stamina back so I can do more physically.
I have just finished doing my 5th session of the Boots Smooth Skin IPL, it seems to be working, hair is growing back much more slowly with a few small bald patches so I think it's going to work! Hooray! It doesn't take long to do and doesn't wear me out and it'll be so good not to have to shave all the time which does wear me out badly for a couple of days!
Before I go, my Dr rang me out of the blue two days ago, I had just sent in a repeat prescription request and he wanted to change one of my meds. This one in particular called Metoclopramide which I take for nausea and gastroparesis apparently has bad long-term side effects (tardive dyskinesia), and shouldn't be taken for more than 3 mos. I've been taking it for 14 yrs!!! Weirdly he prescribed me a once daily dose of Erythromycin (an antibiotic but has shown to reduce nausea and increase the speed of stomach emptying) which I'm not too happy about as I don't do well with any antibiotic (and plenty of other meds too!). It makes me feel extremely nauseous and gives me a bad upset stomach exactly what it's meant to treat! Still, I'll give it a week but I don't hold out much hope for it.